At Sara International, we know childhood is a treasured time. We believe it is our responsibility to provide environments and experiences that capture the joys of childhood, nurture each child's individual growth and development, and pave the way for success in school and life.
does Sara International School bring Preschool to home to help kids learn?
We offer a unique early education experience built on 10 years of expertise, and on what working families have told us they want and need for their children…and for themselves. Child care and early education isn't just what we do – it's who we are.
we meet kids where they are.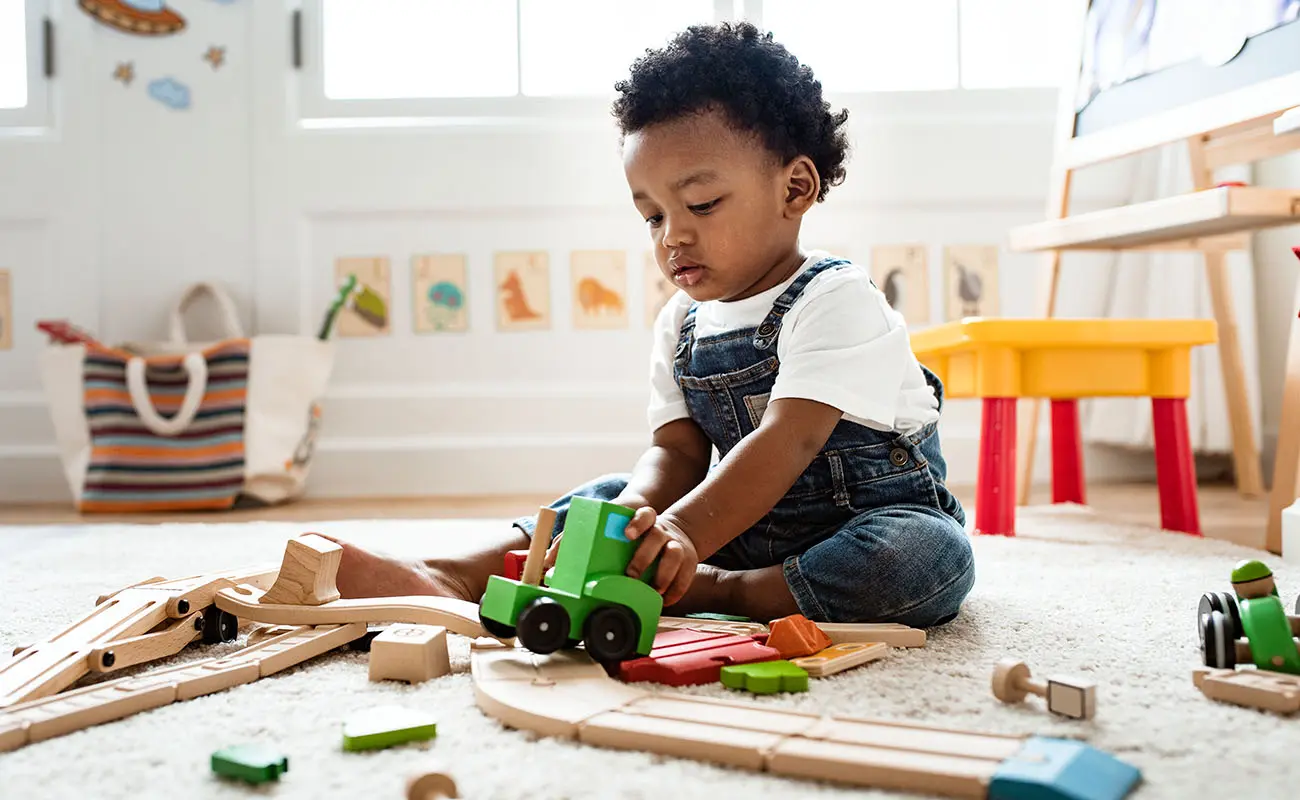 Puhar
(Play Group)
Encouraging learning of new age skills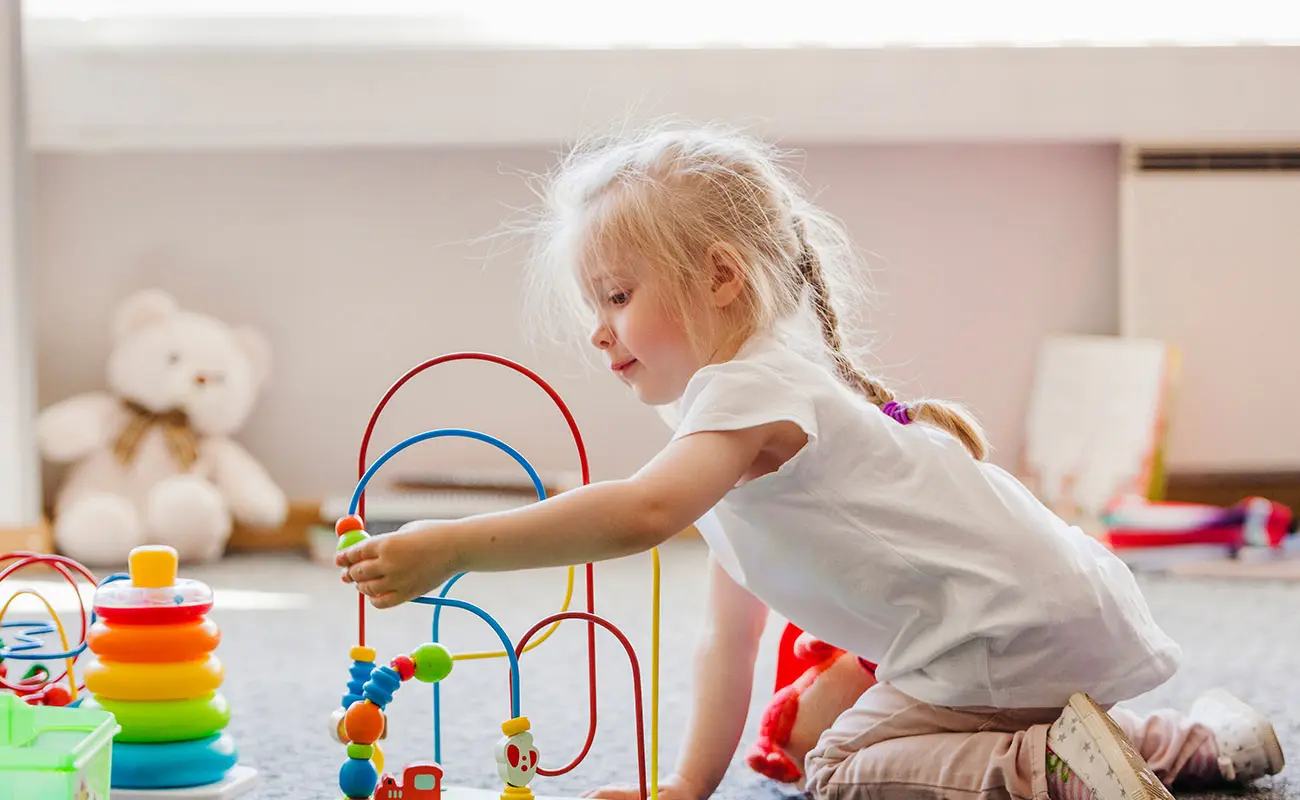 Tarang (Nursury)
Cultivates creativity & Develops curiosity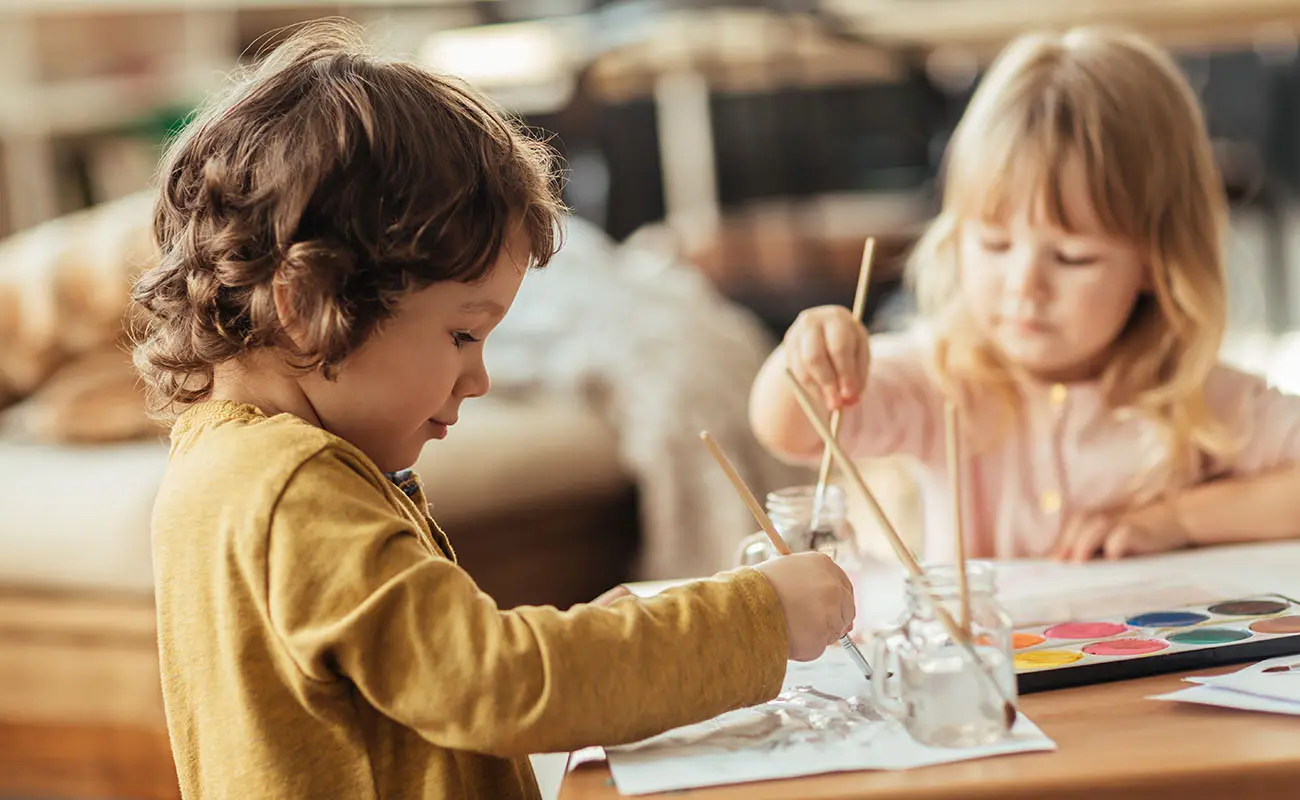 Kush
(Pre-Prep)
Special activities for developing language skills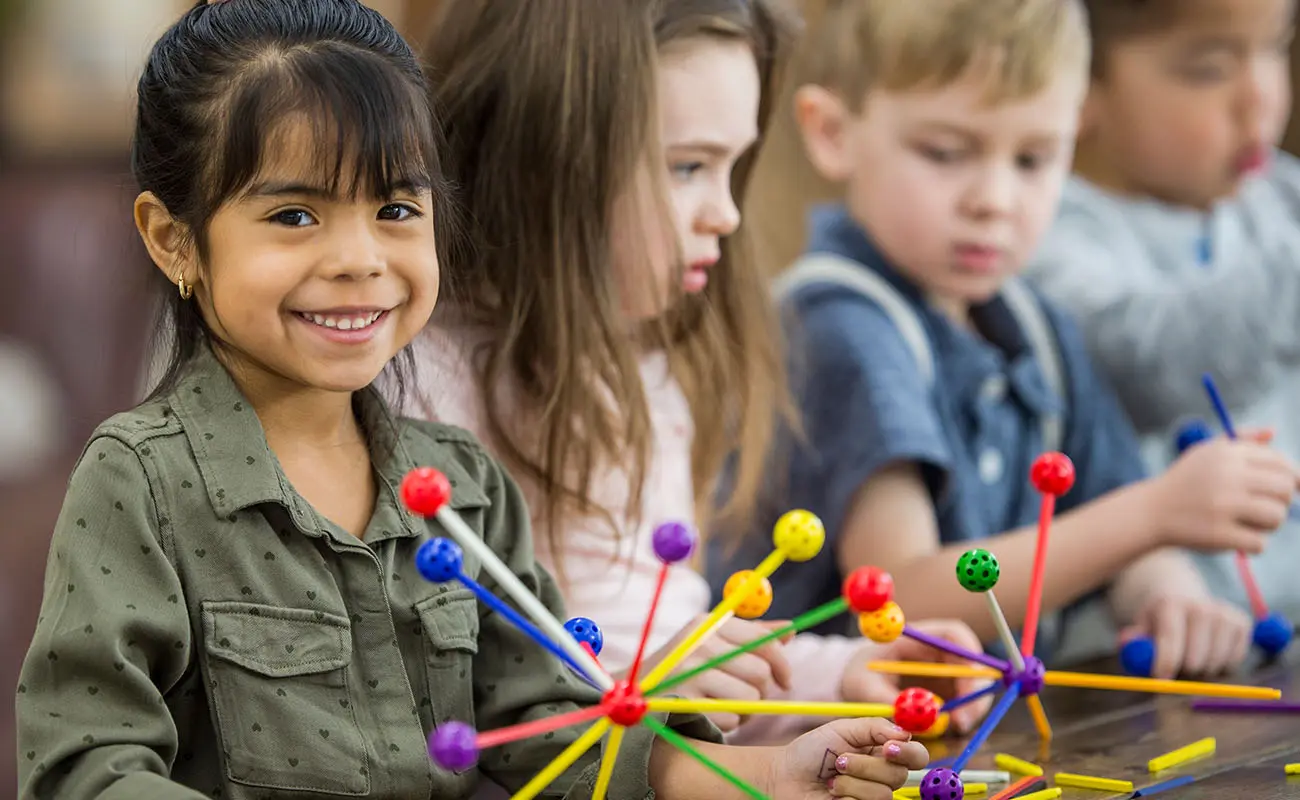 Pallav (Prep)
Preparing children for primary school